Videoconferencing
A complete ecosystem thanks to Motilde :
licences, desktop, PC, rooms, connection, study, installation, maintenance, support, reporting
Our videoconferencing expertise
Do you see videoconferencing as a strategic tool for your company's performance?
The videoconferencing experience depends on many factors, but four of them are essential:
The videoconferencing system, the audiovisual or desktop equipment used, the layout of the venue (layout, furniture, lighting, …) and finally the quality of the network and internet connection.
Motilde is the first operator in Europe to guarantee the performance of your videoconference ecosystem through its expertise in all these parameters.
The benefits of a global videoconferencing operator
A global approach and optimisation of investments in videoconferencing: licences, room equipment, internal and external connections
Focus on your business by entrusting the management of this strategic communication tool to a professional
Motilde's recognised expertise in support: studies, reporting, KPI, support
The possibility of benefiting from a high quality solution (image and sound) at a price that is affordable even for a very small business
A single point of contact responsible for the performance of the video in your company
Motilde integrates the main manufacturers/publishers of reference in the world of video conferencing.
We can meet all your videoconferencing needs based on an analysis of the uses you expect of this technology.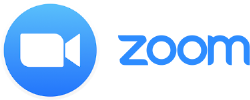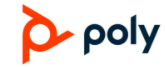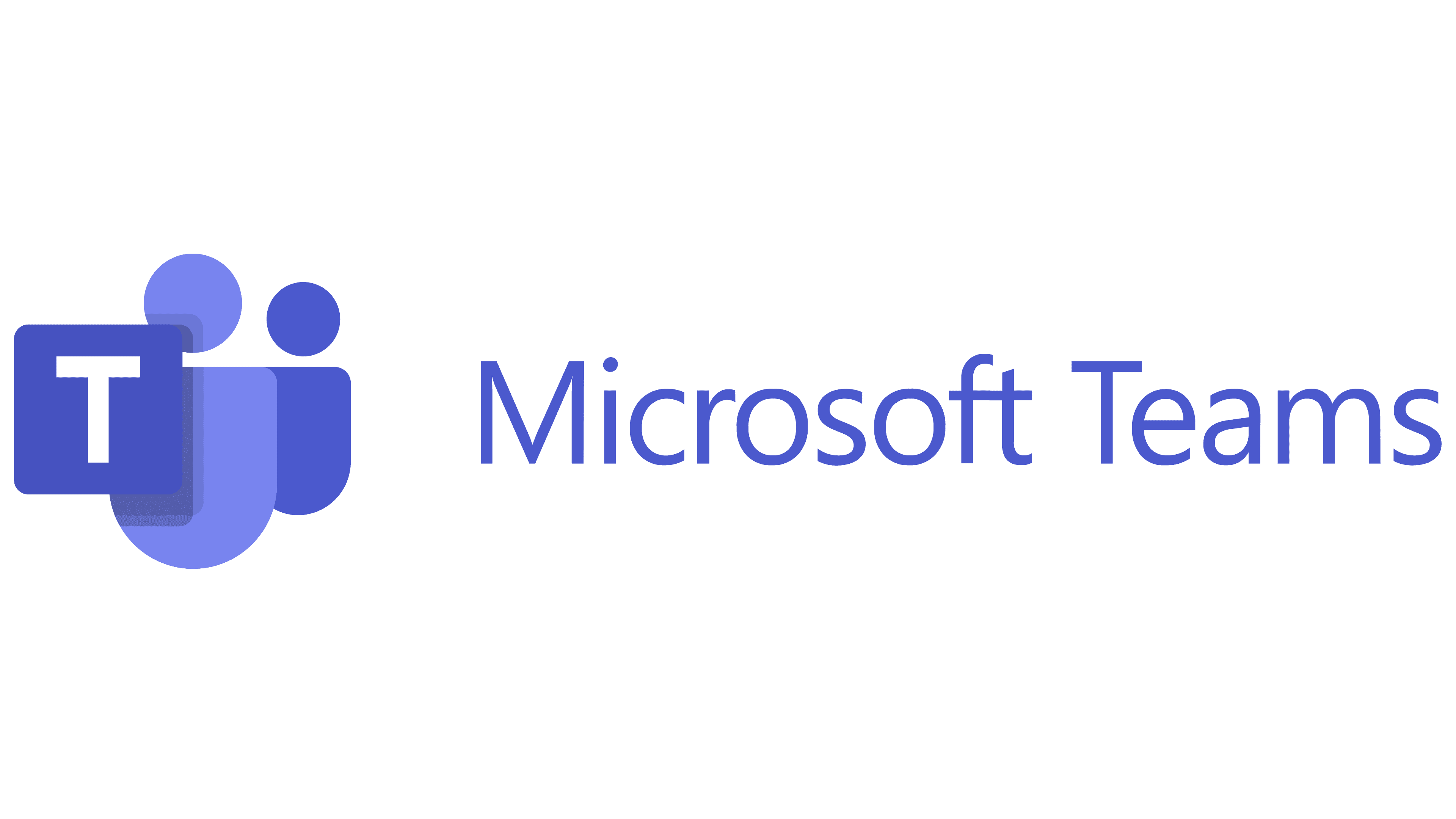 Our video conference offers
AUDIT
Audit of needs and solutions already installed
AUDIT
Qualitative and quantitative audit: users, satisfaction rate, perceived quality
DESKTOP
Desktop and BYOD camera licenses
DESKTOP
Your employees' PCs are at the centre of the system: at home, outside, or in the meeting room
HYBRID ROOMS: VIDEO AND FACE-TO-FACE
Design, installation, maintenance of collaborative spaces incorporating videoconferencing
HYBRID ROOMS: VIDEO AND FACE-TO-FACE
Room codecs, audiovisual equipment adapted to the size and use of the room, layout of hybrid rooms: layout, furniture, lighting, etc.
VIDEOCONFERENCE CONNECTION
Audit, installation and configuration of your connections used for videoconferencing
Throughput, latency, jitter, packet loss
VIDEOCONFERENCE CONNECTION
Wifi, Lifi
Dedicated VLAN, FW / QoS
Fibre optics
Questions to ask beforehand
What will I use my videoconferencing solution for (sales, projects, recruitment, etc.)?
Is our need "point-to-point" = a single remote interlocutor at the same time, or "multipoint" = several remote interlocutors
Do we need to integrate mobile interlocutors into the videoconference?
How much bandwidth do we (can we) dedicate to the video bandwidth?
How many rooms do we need to equip? How many users behind their terminal (PC, tablet, mobile, …)
For companies with a network infrastructure: where are we going to position the terminals/videoconferencing infrastructure (DMZ, behind a NAT/FW, etc.)?
Request a free customised quote
Motilde can help you set up a full videoconferencing solution.
Our wide range of videoconferencing equipment and material will allow us to provide a tailor-made response to your needs and budget.
Contact us to receive your personalised quote, a specialised engineer will contact you as soon as possible!