Business project management support / Integration
Technology
Design & Furniture
At Motilde, we believe that the world of Collaboration is becoming hybrid:
We will travel much less in the years to come. And not just because of the COVID-19 crisis. The urgency of sustainable development will change everything:
Travelling will be more selective but more meaningful: stronger human experiences, deeper exchanges, more qualitative interactions, …
The places of exchange will go upmarket and become hybrid: face-to-face participants will collaborate with those at a distance through more intuitive, more comfortable and more efficient spaces and technologies.
And we really want to be at the heart of this evolution that excites us!
Through our ongoing expertise in the development of hybrid collaborative spaces and technologies.
Through our meetings with our customers and suppliers who help us progress towards these new experiences.
Our team of audiovisual experts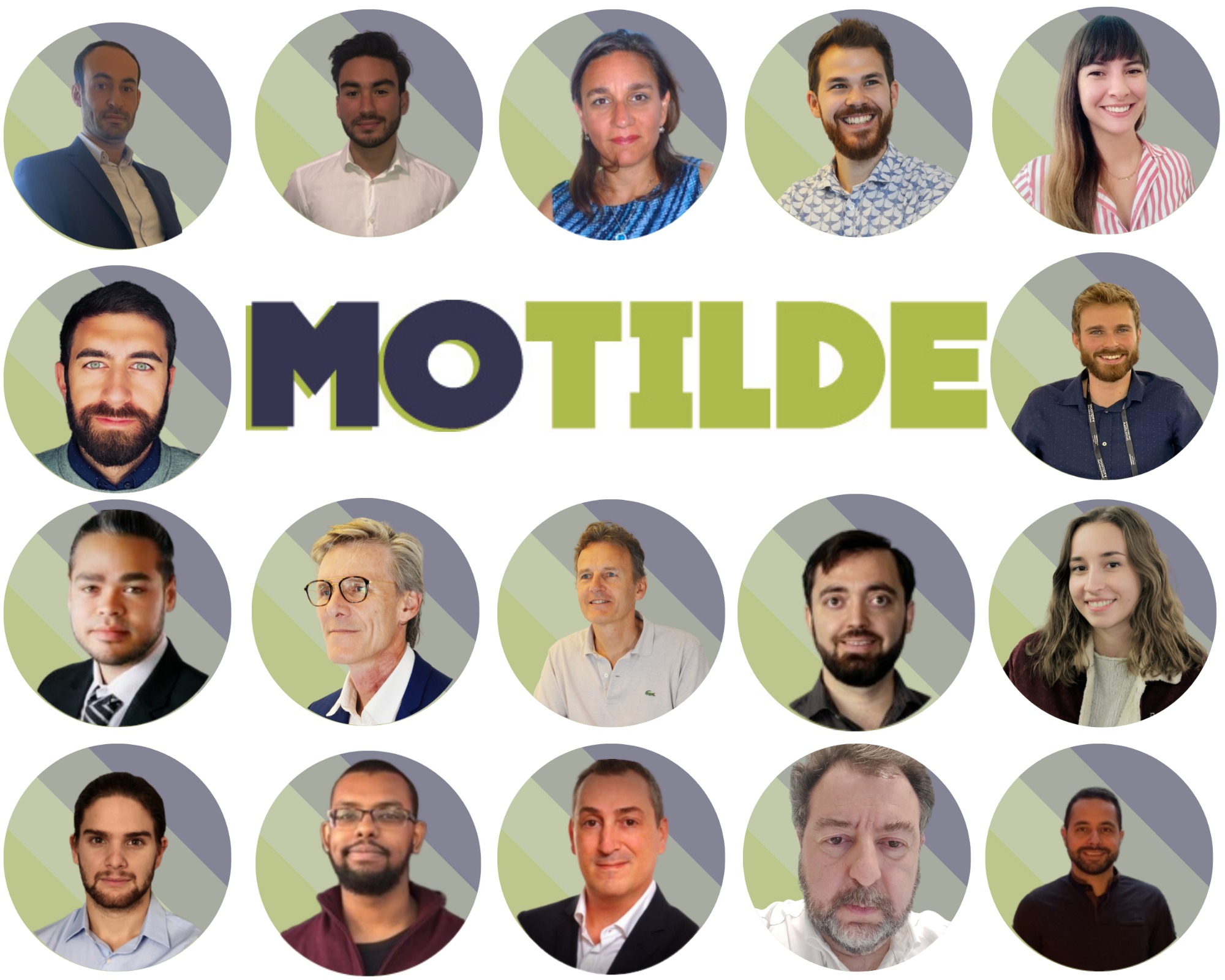 Motilde accompanies you throughout your project
Diagnostic
The diagnostic phase is carried out by Motilde together with your teams, we help you to acquire a global vision
Engineering consulting
Our Design Office (12 engineers and technicians to date) work on your functional and technical specifications
Installation & configuration
Installation & configuration
We install and configure, then we train the super-users and the IT / Maintenance teams
Maintenance & helpdesk
Motilde offers a year-round maintenance and helpdesk service.
MOTILDE operates in the EMEA zone:

EUROPE MIDDLE EAST AFRICA
We carry out projects in French, English, Spanish and German.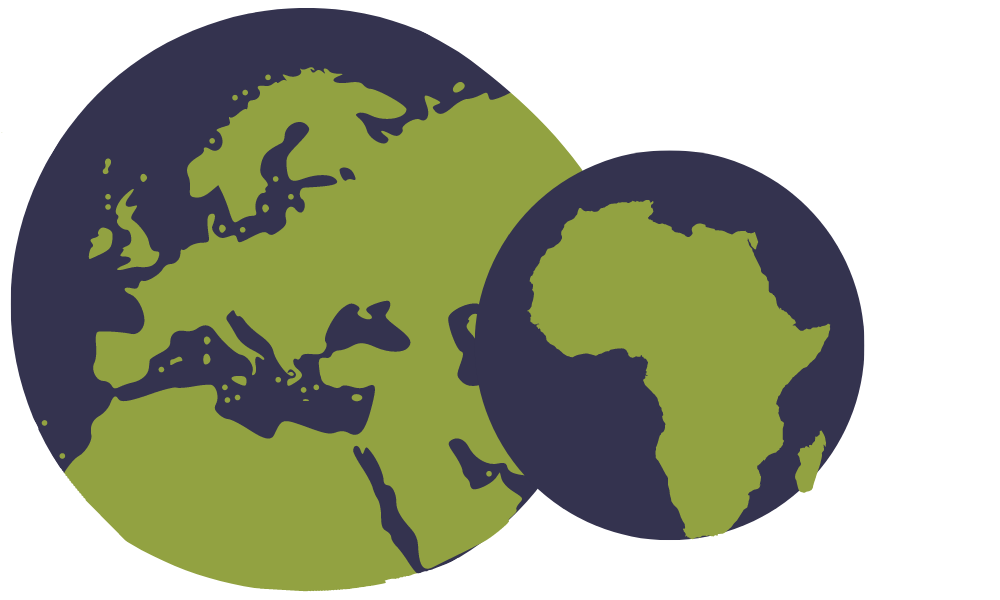 COMPOSITION

Notre bureau d'études est composé de 4 ingénieurs, 3 développeurs et 1 graphiste

PROCESS

Nous étudions vos besoins : cas d'usages, infrastructure existante, flux de circulation dans l'espace, acoustique de la salle, points de sources lumineuses

LIVRABLES

Nous vous livrons un schéma de fonctionnement technique, des plans 2D, des visuels 3D, une proposition de finitions, un synoptique des outils collaboratifs et technologiques
How has Espace 4 been able to federate its teams during the growth of its business?
In just a few years, ESPACE 4 has become a key player in the development of value-added points of sale. The rapid growth of the company is partly due to its unique ability to federate multidisciplinary teams and the associated tools (ERP, collaboration, etc.).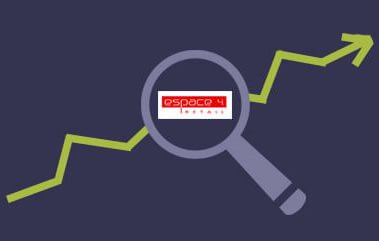 Motilde can act as a global "Triple Play" operator or as an integrator of one of its know-how in technologies and collaborative spaces.

This intervention can result for our customers in an investment and/or a service provision remunerated periodically.

In the case of investment, it is possible to opt for financing over three or five years in order to smooth the load over this period. A monthly direct debit then replaces the global invoice.

This mechanism, offered in partnership with our specialized financial company, requires the approval of the file by the latter. Rates are based on the term and amount of financing.