Video conferencing systems

Which software for my virtual meetings?
Our expertise in video conferencing
With a good video conferencing system, users spend more time communicating and collaborating and less time absorbed in the tool.
Combined with tools such as team messaging and content sharing, an effective video conferencing solution boosts teamwork and increases productivity.
But before choosing to use a video conferencing system in your company, a use case study must be carried out.
Motilde helps you make the right choice for your needs.
Do you know which features are essential for your business?
Do you need to integrate other applications, such as document co-editing?
Do your users, customers, partners already use a video conferencing system?
Mobile experience: do some participants plan to join the meetings via their mobile phone?
How does the video conferencing system deploy in a room?
What is your budget?
The answers to these questions can help you to better understand your business needs and therefore the most suitable video conferencing system for them. In doubt? Contact our experts for personalised advice.
Video conferencing systems: important criteria
Motilde integrates the main reference suppliers in the world of video conferencing.
We integrate the major brands of professional audio and advise you on the choice of system and its implementation according to your criteria and your budget.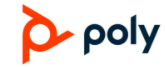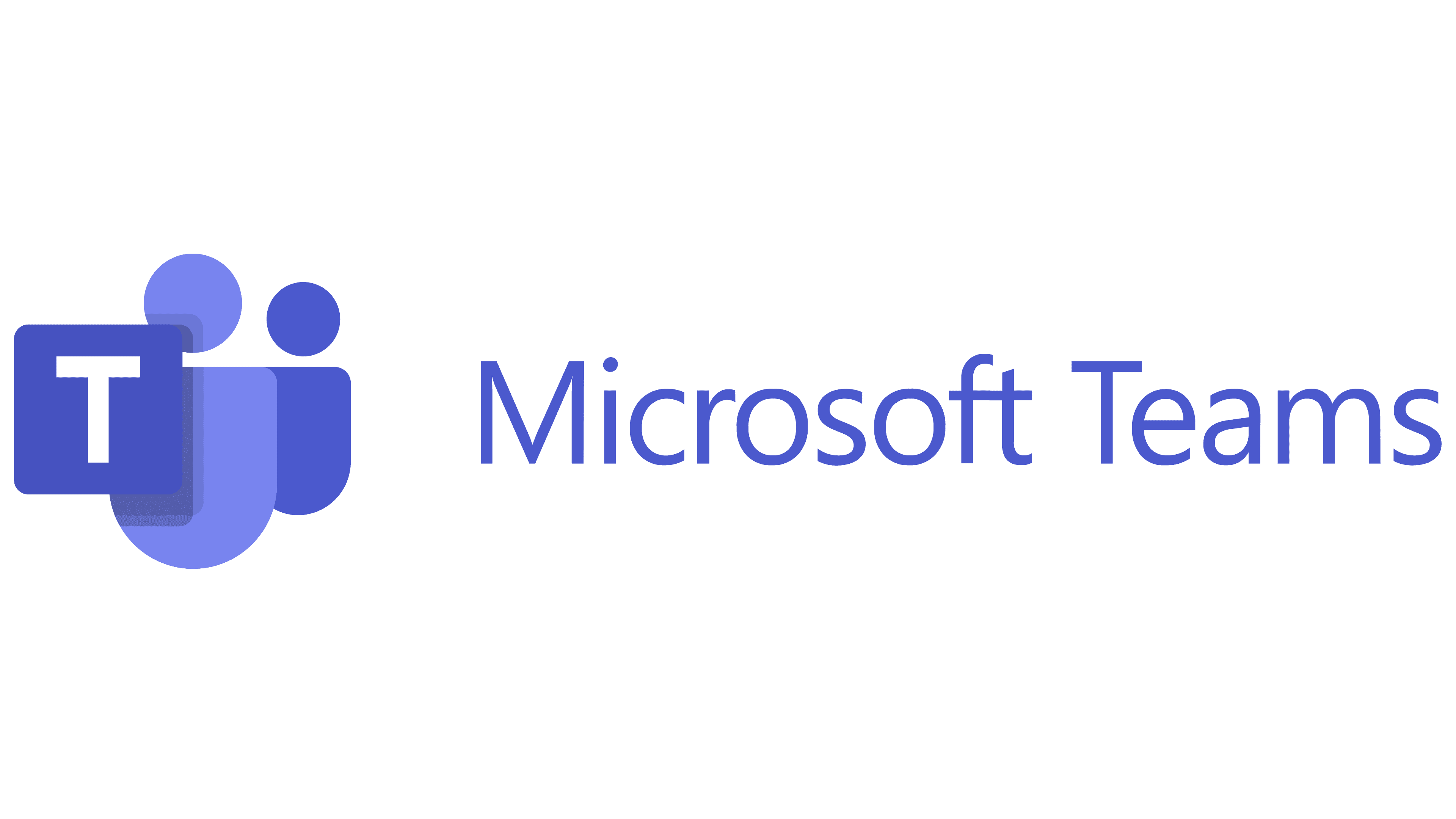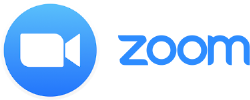 Trust Motilde to integrate your professional videoconferencing system
Motilde provides and maintains video conferencing and collaboration services powered by leading vendors including Zoom, Poly, Starleaf, Lifesize and Cisco. Ease of use, anytime access, broad endpoint compatibility, scalability, reliability, security and always-on customer service.
The best solution to support your hybrid work
Deploy the right video conferencing solution to support your hybrid working concept and fit any size of workspace, from home offices to auditoriums. We offer a wide range of suppliers and flexible device choices.
Certified experts at your service
We provide end-to-end solutions, from architecture design and solution delivery to proactive support and service monitoring. We strive to ensure an uninterrupted service experience with a team of certified experts.
A customised solution tailored to your needs
We are a unique AV integrator because we offer a comprehensive understanding of technologies and collaboration spaces. We tailor our offerings to your needs.
Request a free customised quote
Motilde will help you set up your videoconferencing system.
Our wide range of videoconferencing solutions and equipment will allow us to provide a tailor-made response to your needs and your budget.
Contact us to receive your personalised quote, a specialist engineer will contact you as soon as possible!
Videoconferencing systems: Our latest blog posts