Video surveillance / Supervision
Integration of innovative security solutions
Our expertise in video surveillance
When it comes to video surveillance, the quality of the devices you choose has a direct impact on the quality of the images that are produced. With this in mind, a complete analysis of your needs is necessary to determine the right technology for you.
Motilde has the expertise to maximise the return on your investment.
A reliable security solution requires quality hardware (cameras, network, …) and software (VMS). This is why Motilde only relies on the best partners for its video surveillance solutions, installing trusted products.
Why entrust your video surveillance project to Motilde?
Our approach is global: from the cameras and their installation, to the control and supervision room, via video analysis software or VMS (Video Management System)
Our experience is vast and multisectoral: security, mobility, logistics, industry, operating theatres, IT/IT, etc.
We integrate state-of-the-art tools (wireless network, IP solution, license plate reading, etc.)
We support you from the beginning of the project: project management / consulting, studies, functional support, up to the implementation and maintenance of your solution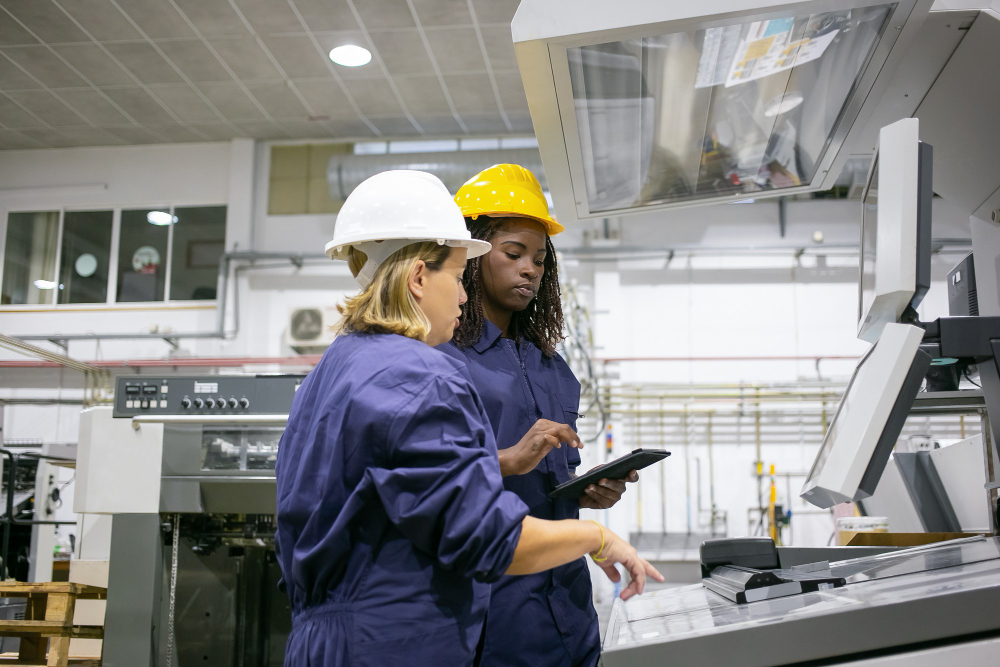 Factories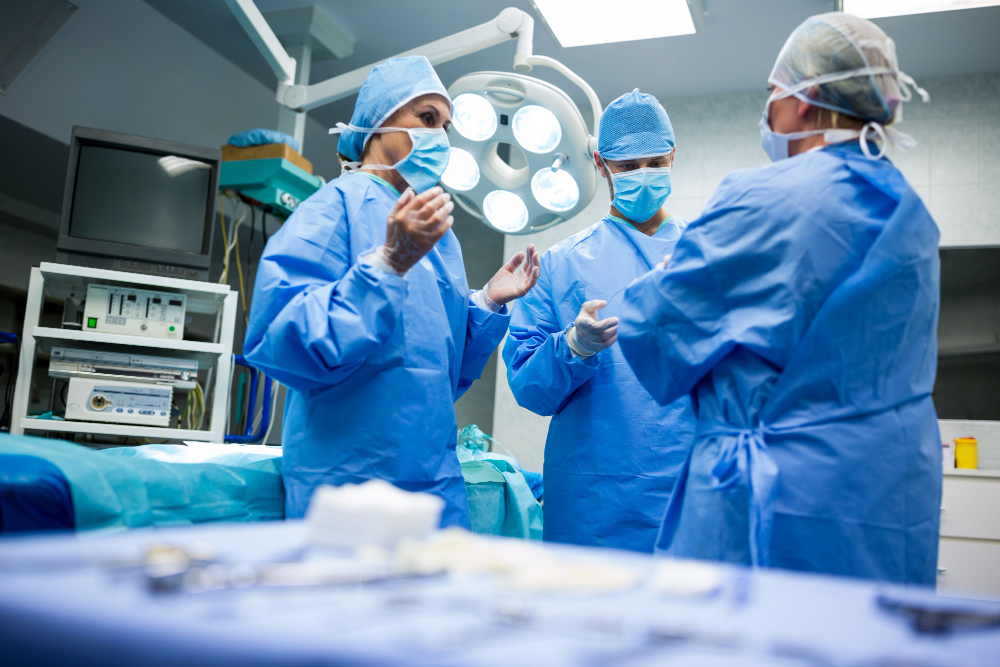 Operating rooms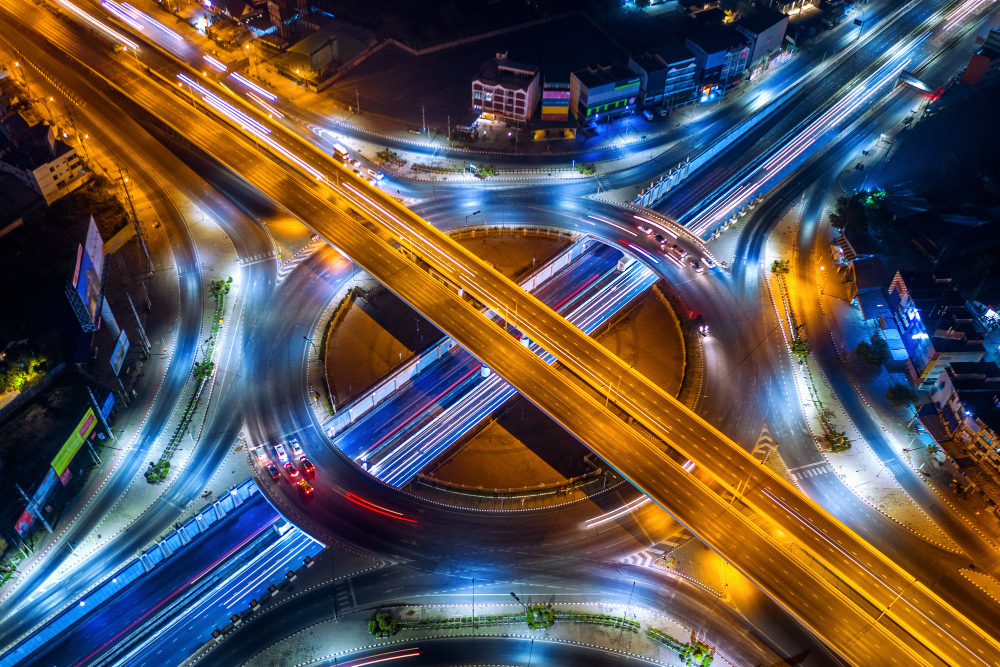 Transport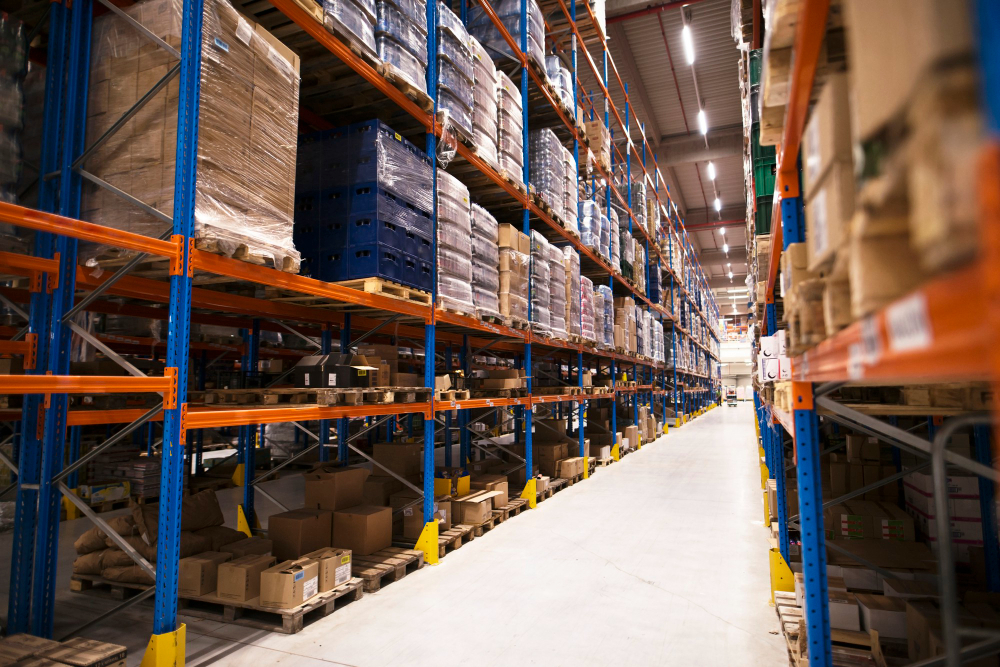 Distribution centres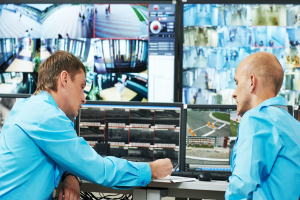 Urban Security Centres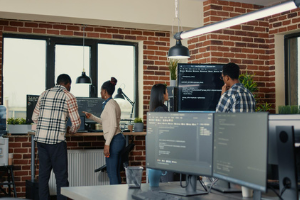 Computer science / IT
Our expertise: from design to implementation
Each video surveillance system installation is meticulously designed and implemented by our teams.
You are involved throughout the process.
You can also choose to contract only part of our services:
Ask for a free, tailor-made quote
Ensure the safety of your employees and your business premises.
We can help you select the most suitable solution for your needs.
Contact us to receive your personalised quote, a specialist engineer will contact you as soon as possible!