Automated License Plate Reading (ALPR) is primarily used for 2 different use cases:
A) Security process. Finding or tracking a specific vehicle
B) Transportation process: parking payment, toll authorization, so-called low emission zones which represent the inner circle of large European cities such as London, Paris, Madrid or Barcelona.
If you are looking for a technology to automate license plate recognition, this article will give you an overview of 4 important points to select an ALPR (Automatic License Plate Recognition).
First of all, let's remember that the solution is a package consisting of :
a network of cameras: existing CCTV, traffic enforcement cameras or specially designed for this task, such as the Siemens Sicore II.
ALPR software that uses the data from the cameras
1# How does the software work ?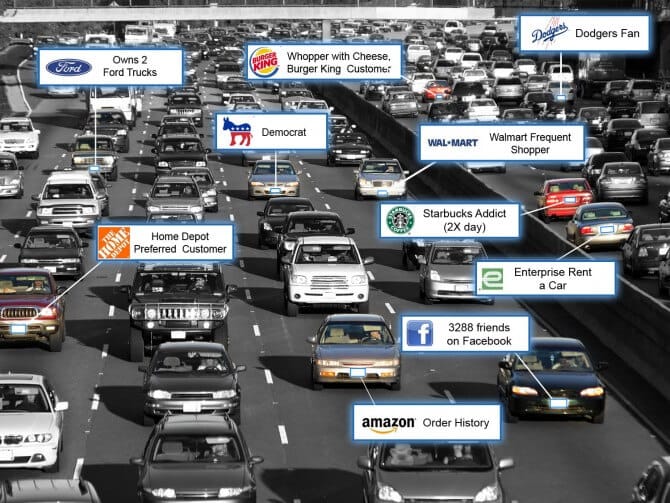 2# Is OCR the key element ?
Optical character recognition (OCR) is a method for converting digital images into electronic text.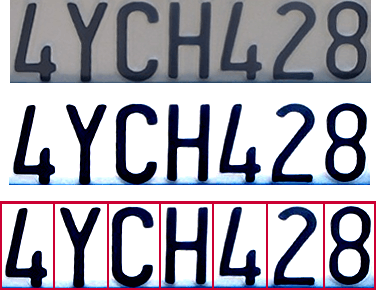 The output of the OCR is an ASCII code that contains the text of the license plate and can be compared with existing databases containing additional information about the car's owner, its emission badge, etc.
If cars are not allowed to be detected or to enter toll roads, fines can be created automatically.
The most important and challenging quality characteristic is the accuracy rate of the optical character recognition (OCR) technology:
Let's say someone offers you an ORC accuracy rate> 96%. If this is the case, a license plate with 7 characters must have a recognition rate of at least 99.5% for each character.
(0,995) 7 = 0,9655 = 96,55%. And if this is the overall recognition rate, the optical character recognition rate is multiplied by all the recognition rates of each sub-algorithm mentioned above and probably even lower in the end. So, beware of the accuracy rate when choosing a software and investigate it further by asking your suppliers!
3# The cameras must be provided by a specialist
Another essential feature of the complete configuration is the quality of the image acquisition technology, the camera and the lighting. ORC algorithms and sub-algorithms work more accurately if they are supported by good quality hardware beforehand. There are vendors that specifically offer ALPR compatible cameras.
For instance, Siemens provides a high quality image camera with its Sicore II. It is operational in some projects in the UK and generally maintains a high quality under different weather conditions. High quality in this particular case means: sharpness, contrast, illumination, viewing angle, etc. So, if you haven't installed a camera system yet, consider these features before buying cameras. Siemens, Jenoptik, HIKVision and Kapsch TrafficCom are good brands to start with. Keep in mind that running ALPR software with normal IP cameras may result in lower accuracy rates.
4# Don't forget the integration with your VMS
Assuming you are using a video management system (VMS), it is possible to include any ALPR software that offers openness and a system development kit such as openALPR or the ARH CARMEN recognition software. Both are flexible in terms of hardware and software integration. If your VMS is one of the leading systems on the market like Milestone or Genetec, both offer an ALPR add-on for their VMS. Genetec focuses on toll collection automation with their ALPR add-on.
If you want to implement ALPR software, a complete VMS system or even a turnkey control room solution, do not hesitate to contact us!