The collaborative meeting room guide
Collaborating effectively in a team implies being able to exchange and co-produce information easily and in real time, no matter where your interlocutors are located.
Your company should have specialized spaces and tools that are naturally integrated into your work environment.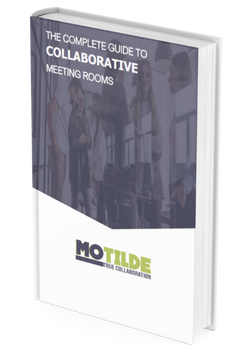 Contents:
The meeting, a format of exchange anchored in the practices of European executives
Traditional meeting room VS collaborative meeting room
4 key points to create a connected and efficient collaborative meeting room
Fill out the form to download your free guide!